In Forms, UNIT 1 Posted
CUPE 3904 Unit 1 Professional Development (PD) Lottery Form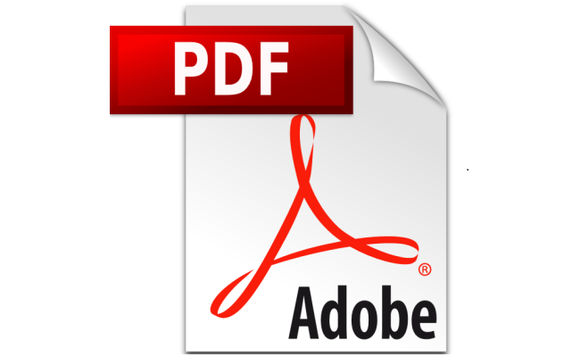 Fall 2017 Unit 1 PD Lottery is now closed.

Winter 2018 Unit 1 PD Lottery Form will be available starting February 28, 2018.
Please note that we are currently in a bargaining year, as a result the 2017 Fall Unit 1 PD Lottery Funds are on hold.
As soon as the collective agreement is  settled and ratified by the general membership Ryerson University will release funds and the claims will be processed.
Read More