In Forms, UNIT 1 Posted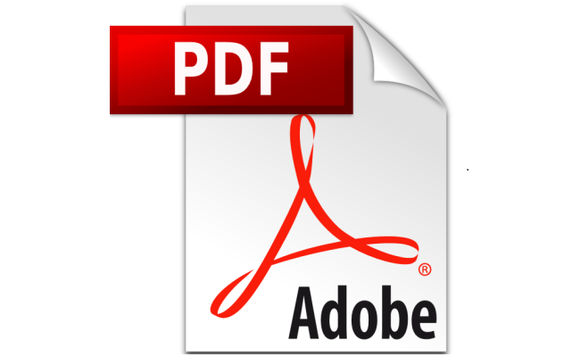 The Winter 2019 Unit 1 Lottery Claim form will be available February 04, 2019
ELIGIBILITY: Unit 1 members with a Winter 2019 part-time appointment (i.e. less than 9 hours per week).
Fall 2018 Unit 1 PD Lottery Claim deadline has now passed
DUE TO THE HIGH VOLUME OF CLAIMS WE ASK THAT MEMBERS DO NOT CONTACT THE OFFICE FOR AN UPDATE TO YOUR APPLICATION.
CONTACT INFORMATION:  Kelly Train, Unit 1 Chief Steward:  ktrain@ryerson.ca
Read More