In Forms, UNIT 2 Posted
CUPE 3904 Unit 2 Professional Development (PD) Lottery Claim Form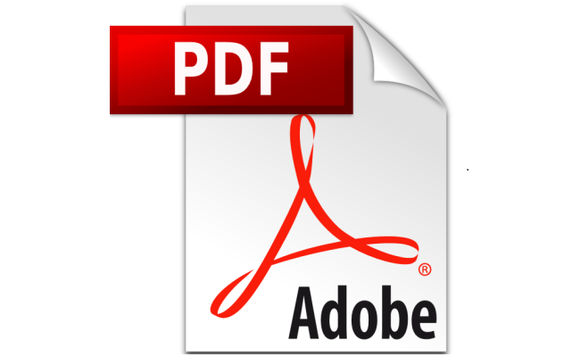 Deadline to apply for the Winter 2018 Unit 2 PD Lottery is April 30, 2018.
DUE TO HIGH VOLUME OF CLAIMS WE ASK THAT MEMBERS DO NOT CONTACT THE OFFICE STAFF FOR AN UPDATE TO YOUR APPLICATION:
     CONTACT INFORMATION:  Amir Kiumarsi, Unit 2 Chief Steward:  akiumarsi@ryerson.ca
Please note that we are currently in a bargaining year, as a result all Unit 2 PD Funds are on hold.
Ryerson University will release funds once the new collective agreement is settled and ratified by the Unit 2 membership – this could be as late as July 2018. 
Read More