In Forms, UNIT 3 Posted
CUPE 3904 Unit 3 General Assistance Fund Claim Form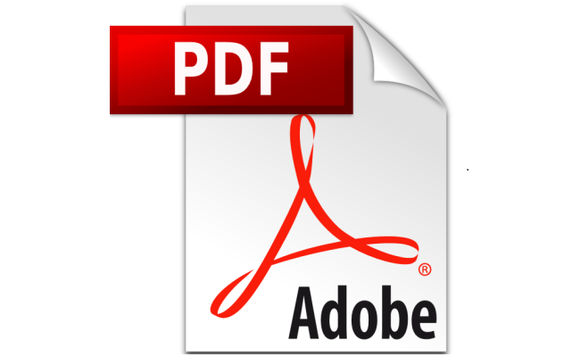 Winter 2018 Unit 3 General Assistance Claim process is now closed – the deadline was May 14, 2018.
     CONTACT INFORMATION:  David Tenty, Unit 3 Chief Steward:  dtenty+cupe@ryerson.ca
*** Please note that we are currently in a bargaining year, as a result all claims are on hold (including the remaining 2017 claims).
*** Ryerson University will not release funds until the new collective agreement is settled and ratified by the Unit 3 membership – this could be as late as August 2018.
Read More