In Forms, UNIT 3 Posted
CUPE 3904 Unit 3 General Assistance Fund Claim Form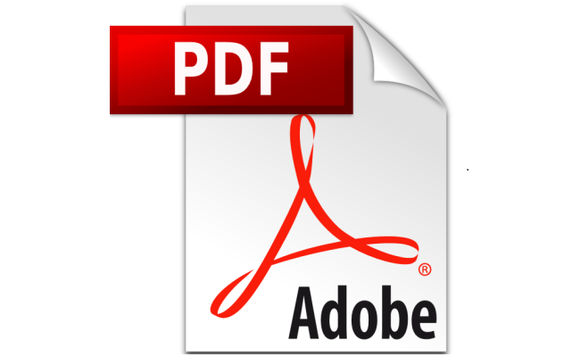 DUE TO HIGH VOLUME OF CLAIMS WE ASK THAT MEMBERS DO NOT CONTACT THE OFFICE STAFF FOR AN UPDATE TO YOUR APPLICATION: 
     CONTACT INFORMATION:  David Tenty, Unit 3 Chief Steward:  dtenty@ryerson.ca
Please note that we are currently in a bargaining year, as a result all claims are on hold (including the remaining 2017 claims).
Ryerson University will release funds once the new collective agreement is settled and ratified  by the Unit 3 membership – this could be as late as June 2018.
WINTER 2018 ELIGIBILITY:
     A.  CUPE 3904 Unit 3 members (with a current contract) – GA's, TA's & Lab Monitors.
     B.  Limited to 1 application / claim per term to a maximum of $500 per calendar year.
     C.  Funds are Limited (based on the collective Agreement) and paid on a first come first serve basis.
     D.  Receipts must be dated in the same year as the claim i.e. no receipts from prior year(s).
     E.  Claims for Winter 2018 must be submitted by May 14, 2018 (receipts must be dated in 2018) **
Read More